World youth skill day!!!
World population day!!!
International day of cooperatives
international day against drug abuse and illicit trafficking
International widow's day 2022
World Elder abuse awareness day!!!
World day against child labor 2022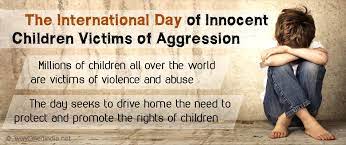 International day of innocent children victim of aggression
International Day of Family
World Earth Day 2022: Make world a happier, healthier place to live Each year on April 22,
HAPPY INDEPENDENCE NIGERIA!!!